Welcome, dear guests and friends of leisure time experience
There are various reasons people have to travel to Europe. For some it is simply curiosity and a desire to travel. For others, it's walking in the footsteps of their ancestors. Many Germans once left their fatherland and founded families thousands of kilometers away. The children's children often want to know where and how their ancestors lived.
Where they were born? What is it with the German country. What does the landscape look like, the coast by the sea, does it have light, fine sand or is it rocky? The many fields and valleys or the mountains? How high are they?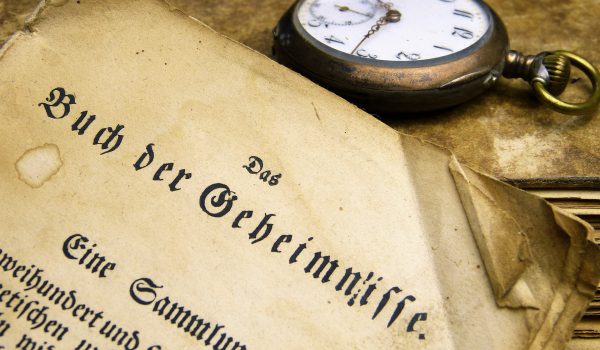 Our tours are based on firmly anchored principles. It's not about getting from one place to another as quickly as possible, it's about having time. Time to immerse yourself in the nature and history of Germany. To capture the foreign country.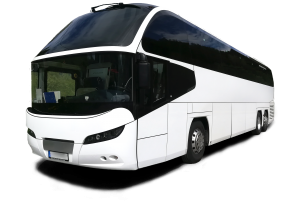 For your comfort and safety, you travel in the modern, environmentally friendly tour bus. Long-distance comfort and individual luxury combine to create a great travel experience. High-quality materials determine the passenger compartment, which is flooded with light during the day and ensures a cozy atmosphere at dusk thanks to its lighting concept.
Drinks and snacks as well as a toilet and other comfort will help you.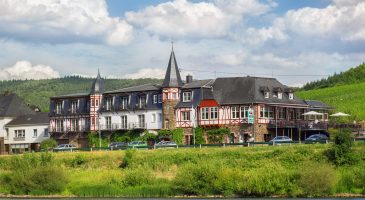 The choice of hotels is based on the region to be visited. It can be typical hotels that are family-run. They have the advantage that they are individual and personal. The rooms are mostly different. Or why not stay in a castle or castle? 
Everything is possible. Large, modern and comfortable hotels or accommodations can also be selected.
We will give you some suggestions on what a tour of Germany could look like. For example, excursions are integrated where we give our guests the opportunity to get to know the way of life, culture and a culinary experience of the region they have visited. Travel content is planned so that there is a balance between the varied tours and the time for yourself. Time to enjoy what you have experienced and to remember it as a wonderful experience. This requires a balanced concept.
…. Inspiring guests and fulfilling dreams together is very important to us.
The dream of a foreign country does not have to remain a dream. It is more than just going to another continent or to a foreign country. We move away from tourist highlights, but integrate them into our tour. Individual insider tips are part of our program. They round off our trips and make them an experience. In any case, our tours combine and make them unforgettable.
We are honored to welcome and welcome you to our country. It is the special, individual touch that makes a dream come true during a trip.
In addition to visiting sights or factories, there may also be a small concert or a boat trip on the river, a cable car that takes you up. You empathize with this unknown region. You can try typical local delicacies at markets, for example. In these moments, you become a local of this region and can take home the feeling that I was really there.
food
We talked about culinary and small treats. The regional and traditional food of a traveled region is an integral part of the trip. It supports getting to know the country and its people.
tourguide
There is a qualified guide on board your coach. We expect that he speaks English fluently. Most of the guides have gained this linguistic experience within their family constellation or through longer stays in English-speaking countries. During the trip and on site during excursions, he will provide you with interesting facts and information.
Our guides love and live their job. They inspire in their own way. Soon he will be a friend too.
friendship
At the end of your trip, we hope that your luggage is filled with many positive and loving impressions. Maybe your suitcase has become a bit heavy because brochures and a bottle of wine fill it. And maybe at home when you open your suitcase you will look lovingly at a small souvenir that repeatedly confirms that you were more than a guest in Germany for a short time. You could say "back to the future".
Contact us. Let us design an unforgettable tour together.
Sincerely,
Your leisure experience team